Words of Wisdom from the Family Farm
Posted on : September 17th, 2019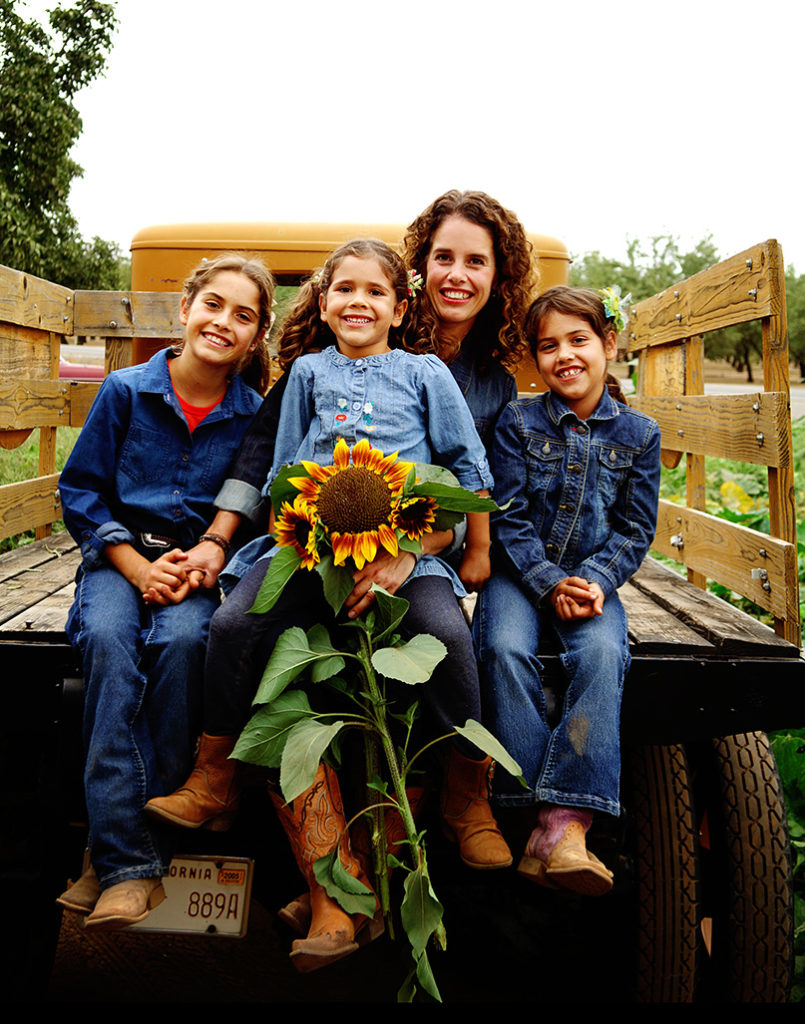 Life on the farm is such a great teacher for learning to live well in harmony with the seasons and the abundance of nature. It teaches so many great lessons for how to live life! I thought I'd share a variety of quotes and words of wisdom that put it all in perspective:
"To everything there is a season and a time to every purpose under heaven."—Ecclesiastes
"Don't judge each day by the harvest you reap, but by the seeds you plant." —Robert Louis Stephenson
"What you see depends on how you see the world. To most people this is just dirt. To a farmer it is potential. —Doe Zantamata
"Success is the sum of small efforts, repeated day in and day out."—Robert Collier
"To forget how to dig the earth and tend the soil is to forget ourselves."— M.K. Gandhi
"Opportunity is missed by people because it is dressed in overalls and looks like work".—Thomas Edison
"A farmer has to be an optimist or he wouldn't still be a farmer." —Will Rodgers
"It isn't the farm that makes the farmer, it's the love, hard work and character."—Author unknown
"The most memorable days usually end with the dirtiest clothes."—Kristen Welch
"To be successful, the first thing to do is fall in love with your work."—Åuthor unknown
"Some old-fashioned things like fresh air and sunshine are hard to beat."—Laura Ingalls Wilder
"Farmers farm for the love of farming. They love to watch and nurture the growth of plants. They love to live in the presence of animals. They love to work outdoors. They love the weather, maybe even when it is making them miserable. They love to live where they work and work where they live." —Wendell Berry
"I think that if you were raised on a farm, you were born with dirt in your shoes. And once you get dirt in your shoes, you can't ever get it out."—Mark Thomas
---
Maisie Jane's California Sunshine Products, Inc. was founded on strong beliefs and passion for offering unique, flavorful, top-quality, nut products. We strongly believe in earth-friendly practices that start on our family owned and operated orchards. We use Organic farming practices and continue in the process by using all-natural ingredients with no preservatives or GMOs. We believe in honest, friendly and helpful customer relations at all levels. We take pride in every task, every day, with every person.