Specialty Nuts Jingle All The Way this Holiday!
Posted on : November 9th, 2021

These beautiful holiday nut pouches are perfect for stuffing into stockings, giving to your loved ones, or convenient to have on hand for hosting events this Christmas season! They are beautifully designed by Mary Lake-Thompson, and produced by Maisie Jane's.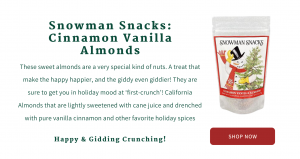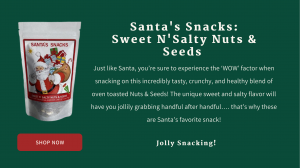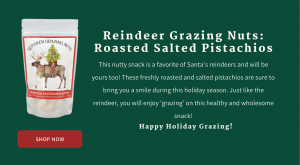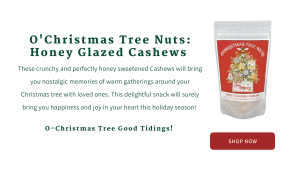 Grab a few to place in stockings or create your own basket of your favorite things and include one of our Christmas-themed packages! Give them away as holiday party favors at this year's holiday party. You can also stash them in your pantry as a good afternoon snack. There are so many ways to gift (or keep) our new Christmas-themed specialty nuts, which one will you choose?
Check out all our Holiday Gift Baskets that feature one or more of our holiday specialty nuts!
All our specialty nuts have a shelf life of one year.