New Gift Baskets for Mother's Day
Posted on : April 27th, 2020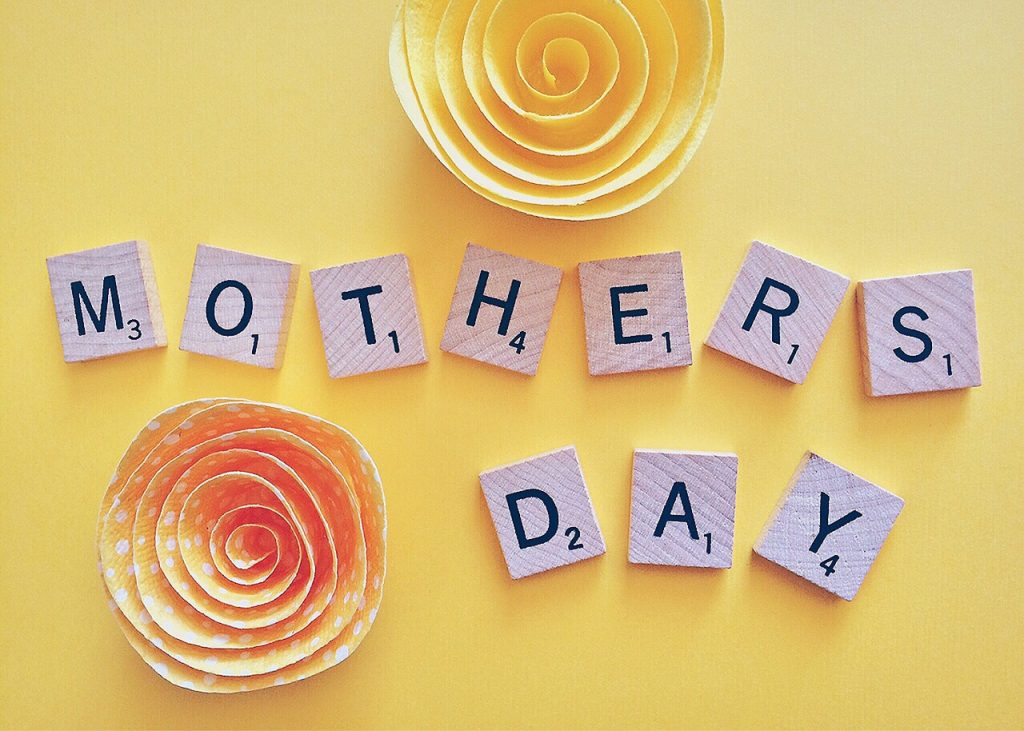 Hooray! We have new gift baskets for Mother's Day! And they're so sweet and adorable, it's going to be easy to find something to make Mom smile. And all you have to do is shop at Maisie Jane's online store. We'll wrap it with a beautiful bow and deliver it directly to her door. The only "hard" part? Choosing which one!
Visit our new "Seasonal Gift Baskets" section and you'll find all the wonderful new baskets we have to offer. What I particularly loved about this year's selection is that they are so creative and well conceived. I picked out a few of my favorites to share here but you really should check out them all!
Does your mom love lingering over a cup of java as she thinks about starting her day? Then she's going to love this basket filled with morning delights: a ceramic french press, and beautifully crafted coffee mug, Has Beans Gourmet Coffee, and a "Heaping" teaspoon to measure it with. And for breakfast, local Atheen Oat's Apple Crunch Oats (Flavor Available Can Vary) and Maisie Jane's Dark Chocolate Almonds, and Cappuccino Almonds. It's her special day! Chocolate for breakfast is just right!
This is the perfect gift for the wine loving mama in your life! This basket features local Bertagna Son Kissed Vineyards 2019 Pino Grigio, with a cute "Buzzed"  wine glass that—believe it or not—fits the whole bottle! It comes with a mantra banner saying "Do What You Love!", a magnet vase and tulip for the fridge, and two chocolate choices: Maisie Jane's Truffle Almonds and Dark Chocolate Almonds! (I don't know if she'll be quiet after enjoying this one—I think she'll be celebrating!)
This basket has everything you need for a night in with your mom. Let her pick the movie, of course! But you make the popcorn and decorate with the fun mantra banner included. This gift also comes with a darling set of popcorn bowls, local Fireworks Popcorn, Maisie Jane's Caramel Corn with Almonds, Chocolate Cherries, and a bag of Maisie Jane's Roasted Salted Almonds. So much fun!
---
Maisie Jane's California Sunshine Products, Inc. was founded on strong beliefs and passion for offering unique, flavorful, top-quality, nut products. We strongly believe in earth-friendly practices that start on our family owned and operated orchards. We use Organic farming practices and continue in the process by using all-natural ingredients with no preservatives or GMOs. We believe in honest, friendly and helpful customer relations at all levels. We take pride in every task, every day, with every person.