Mango Almond Butter Smoothie
Posted on : June 22nd, 2021
Do you ever wake up in the morning hungry but don't really feel like cooking anything? Yea, we do too. When it's already 80 degrees out at 8:00am sometimes motivation goes out the window! 
We don't know about you, but what better way to jump start this already sizzling summer than with something cold and refreshing. This mango almond butter smoothie by the Healthy Maven is going to make you feel like you're sitting on a tropical beach in Maui. It's tangy, it's nutty, it's delicious. We've tested it out ourselves and well, it really just hits the spot.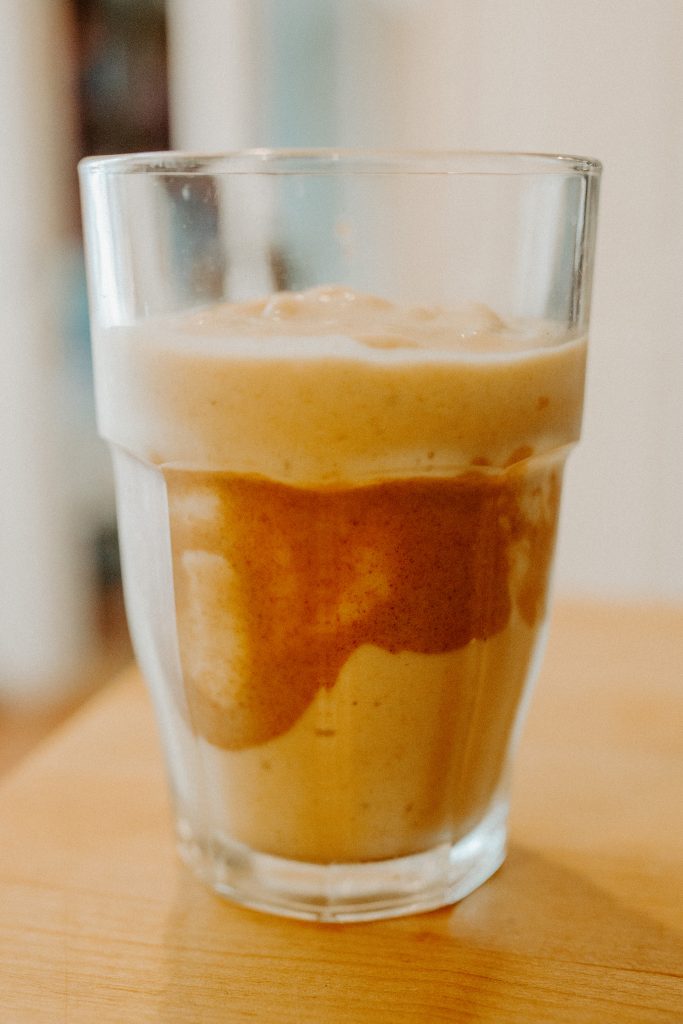 As usual we love smoothies for the fiber and nutrients they provide in just one glass. Start your morning off the right way by fueling your body with something you enjoy always feels good. We hope this recipe gives you that motivation to get up and seize the day! 
Ingredients:
1 cup frozen mango

1/2 frozen banana, sliced

1/2 cup almond milk*

1 tbsp Maisie Janes almond butter

1 scoop vanilla protein powder

optional: 2 cups spinach for an extra veggie boost.
 Instructions:
combine all ingredients

drink immediately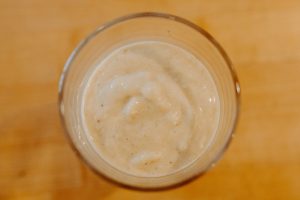 Maisie Jane's California Sunshine Products, Inc. was founded on strong beliefs and passion for offering unique, flavorful, top-quality nut products. We embrace earth-friendly practices that start on our family-owned and operated orchards. We use organic farming practices and continue in the process by using all-natural ingredients with no preservatives or GMOs. We believe in honest, friendly and helpful customer relations at all levels. We take pride in every task, every day, with every person.