Maisie Jane's and the Coronavirus Restrictions
Posted on : March 23rd, 2020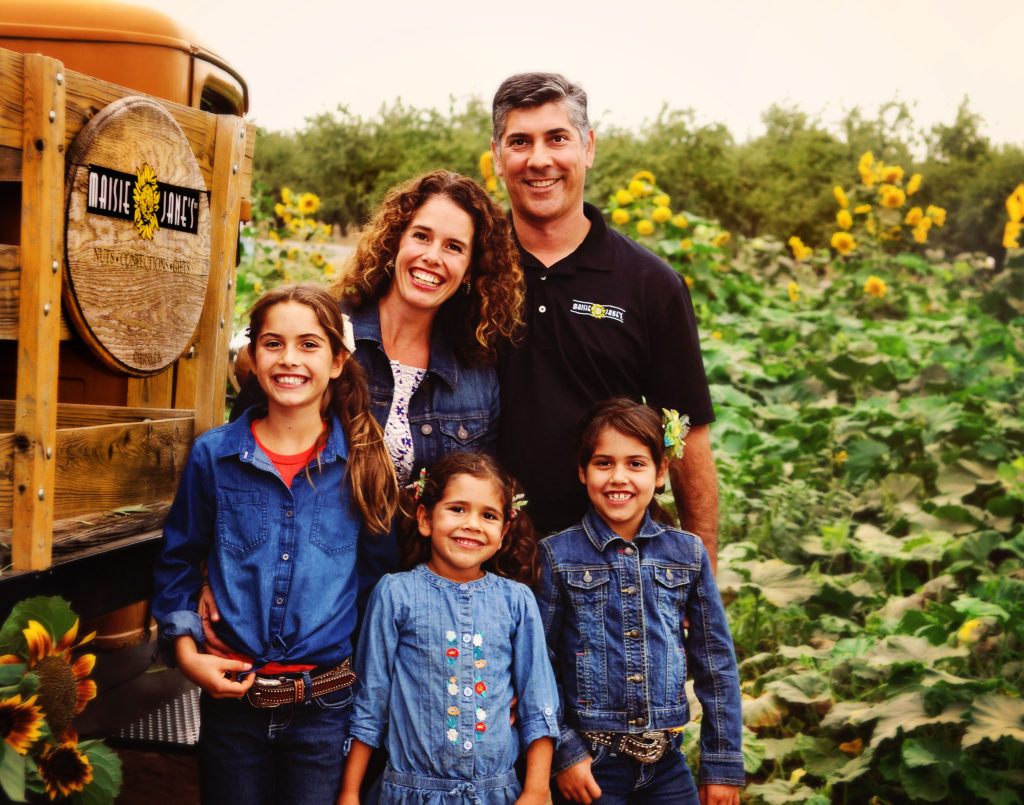 The governor of California just issued a Shelter-In-Place order. What does that mean for Maisie Jane's? We're here! Our Maisie Jane's production office is open. We are considered an essential business, because we manufacture food products . . . and you have to eat to stay healthy!
What does that mean for you? It means that the creamy cashew butter you just gotta have, or our delicious dark chocolate almonds you need to keep your spirits up (and immune system healthy!) are available for you to purchase on our website! Tell a friend, or send a friend that might need a little sunshine a gift basket! Our shipping department is working diligently to process all orders as quickly as possible! And–as always—we're taking every precaution to keep you safe!
Stay well everybody! Thank you for being a part of our Maisie Jane's family. Community is everything, and the support and joy we've shared through the years has meant so much. If we all hang in and do our part, we'll beat this terrible virus together. Bee kind to each other out there! We look forward to seeing you in person as soon as we can.
---
Maisie Jane's California Sunshine Products, Inc. was founded on strong beliefs and passion for offering unique, flavorful, top-quality, nut products. We strongly believe in earth-friendly practices that start on our family-owned and operated orchards. We use organic farming practices and continue in the process by using all-natural ingredients with no preservatives or GMOs. We believe in honest, friendly and helpful customer relations at all levels. We take pride in every task, every day, with every person.