Happy Earth Day!
Posted on : April 20th, 2018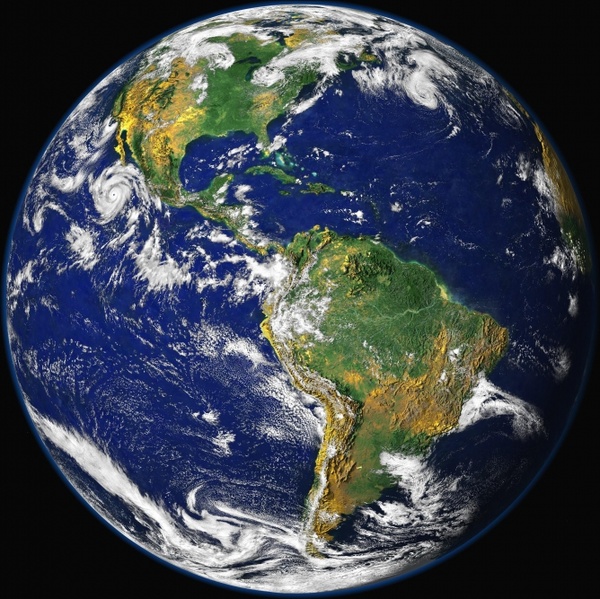 Sunday, April 22nd is Earth Day! 48 years ago, on April 22, 1970, millions of people banded together in the United States to demand clean air, clean water, and a healthier approach to how we as a nation treated the environment. Smog had become deadly, our waterways were so polluted some rivers actually caught on fire, and numerous catastrophic events were spurring people into action. Congress and President Nixon responded quickly. In July of the same year, they created the Environmental Protection Agency, and passed landmark environmental laws such as the Clean Water Act, the Endangered Species Act, and many others.
Today Earth Day is a global event. It is estimated that more than 1 billion people in 192 countries now take part in a wide variety of activities ranging from civic actions like planting trees, cleaning up waterways, beaches and parks to political activities like meeting with elected officials and signing petitions, attending rallies and marches. Not everyone agrees with how certain environmental initiatives have been crafted and carried out, but most people the world over know that a clean, healthy environment is a requirement for a healthy, happy and long-lasting life. And, of course, we desire that for our children and grandchildren, too!
Here at Maisie Jane's, we are proud to be part of a tradition of family farming that puts the health of ourselves, our children and, of course, our community and customers first. We strongly believe in sustainable earth-friendly practices, starting with our own family owned and operated orchards. We use organic farming practices and continue the process by using all natural ingredients with no preservatives or GMO's. We use Green-e® Energy Certified renewable energy for all the energy that we use in manufacturing and packaging our products. And that's just the beginning. Read more about our work with sustainability here.