Ghosts and Ghouls and Goblins, Oh My!
Posted on : October 10th, 2020
Halloween is almost here and we have all the special treats to go with it!
According to history.com a quarter of all the candy sold in the U.S happens during October. What better thing to give for Halloween than freshly harvested almond snacks; give the 'In-season' treats!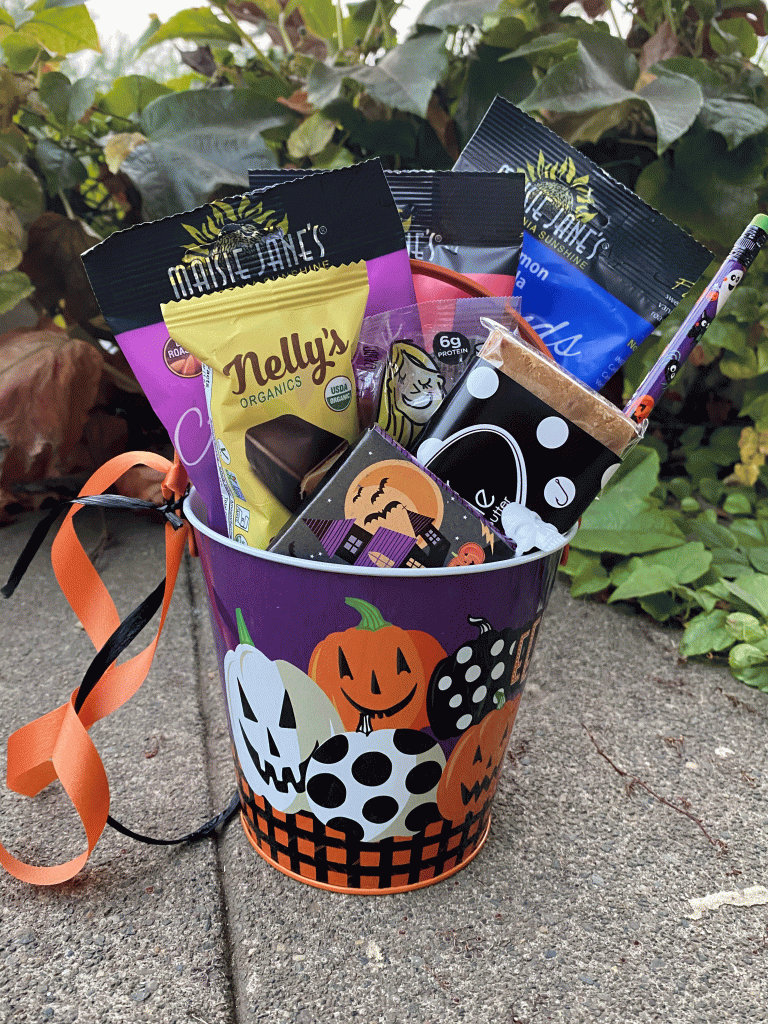 Did you know that the origins of this holiday date back over 2,000 years ago to the ancient Celtics? They called the festival Samhain and it was a celebration that marked the end of harvest, onset of winter, and their New Year, which was November 1st. The Celts associated this time of year with death and believed the line between the living and the dead became transparent and ghosts of their dead returned.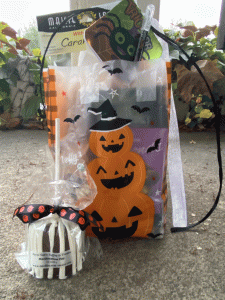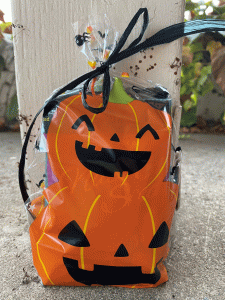 By the 9th century after the Roman Empire had taken over most of the Celtic Territories, Christianity became incorporated into Samhain celebration. The Church named this "All Saints Day" or "All Hallows Eve." These celebrations were similar to that of the celt's with bonfires, parades, and dressing as saints, angels, and devils. Today we know it all as Halloween, and carry on the festivities with costumes and trick-or-treating!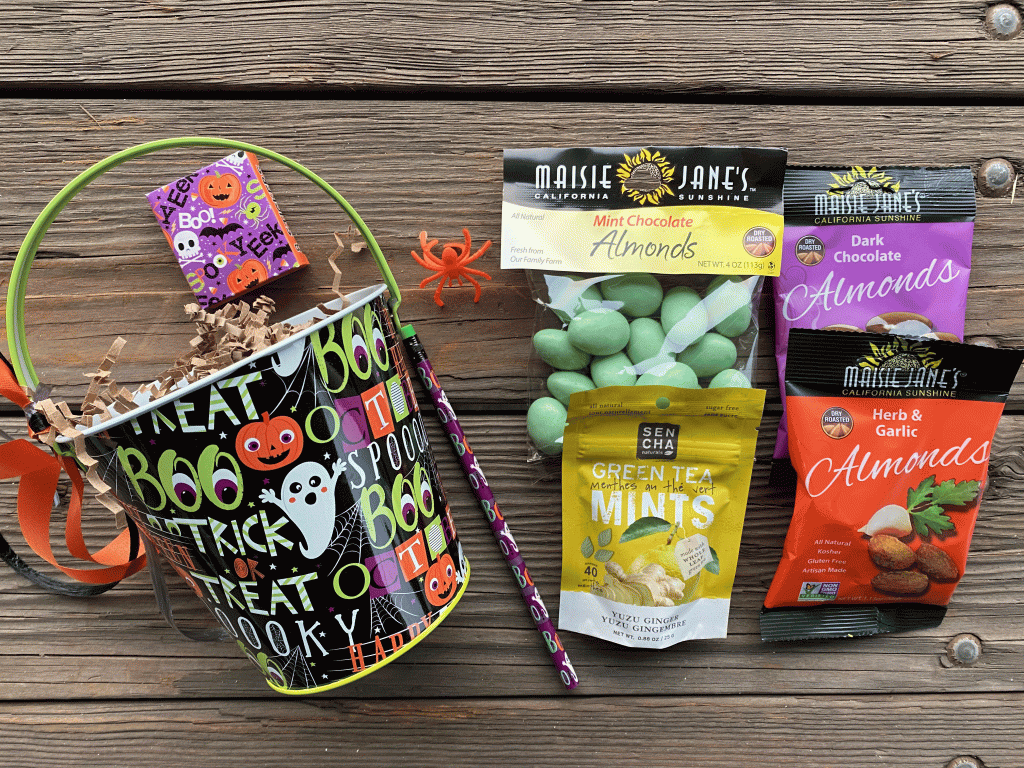 This October 31st, put those masks on (we all have em!) grab some yummy almond treats, and celebrate Halloween with your little ghosts, ghouls and goblins.
Maisie Jane's California Sunshine Products, Inc. was founded on strong beliefs and passion for offering unique, flavorful, top-quality nut products. We embrace earth-friendly practices that start on our family-owned and operated orchards. We use organic farming practices and continue in the process by using all-natural ingredients with no preservatives or GMOs. We believe in honest, friendly and helpful customer relations at all levels. We take pride in every task, every day, with every person.