Don't Forget to Order Your Pie!
Posted on : December 12th, 2019
Are you local to Butte County? Are you planning a holiday party? Don't forget to order your pie! Our super popular handmade pies go fast. Order in advance to have us reserve one for you for store pick-up! Just call 530-809-2436 today.
This year we have four of our most popular choices available. Each one is a generous 8″ and serves 10-12 people.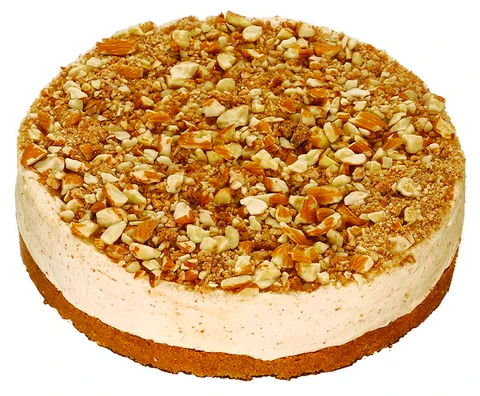 The perennial favorite! This pie features a rich, creamy filling on an almond butter crust, topped with crunchy roasted almond pieces. The crust, filling, and topping contain our very own premium almond butter. You can't beat it!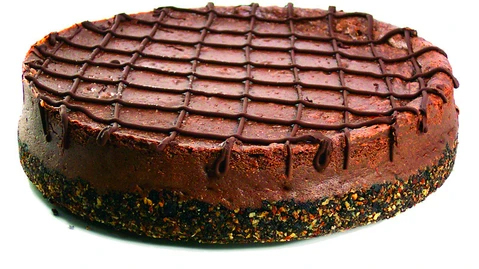 This is the best cheesecake! The sinfully rich silky center is balanced with a hint of espresso, all atop our delightful chocolate almond crust.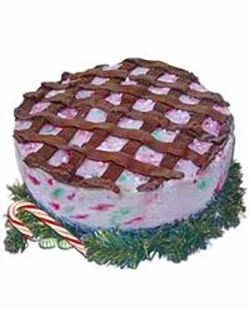 This festive peppermint ice cream pie has a rich fudge topping and is stacked on an Oreo cookie crust. We don't carry this all year—try it now!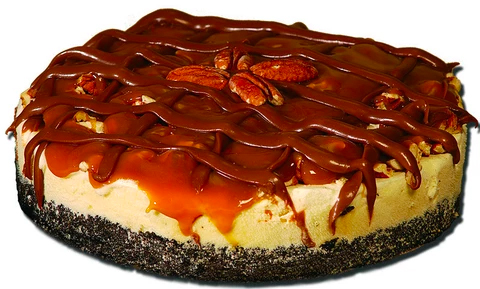 Dark chocolate cookie crust packed with premium vanilla ice cream, layered with rich fudge sauce, caramel, and freshly roasted pecans. It's a winner!
---
Maisie Jane's California Sunshine Products, Inc. was founded on strong beliefs and passion for offering unique, flavorful, top-quality, nut products. At Maisie Jane's we strongly believe in earth-friendly practices that start on our family owned and operated orchards. We use Organic farming practices and continue in the process by using all-natural ingredients with no preservatives or GMOs. And we believe in honest, friendly and helpful customer relations at all levels. We take pride in every task, every day, with every person.