Cheer Them Up with a Gift Basket from Maisie Jane's
Posted on : March 17th, 2020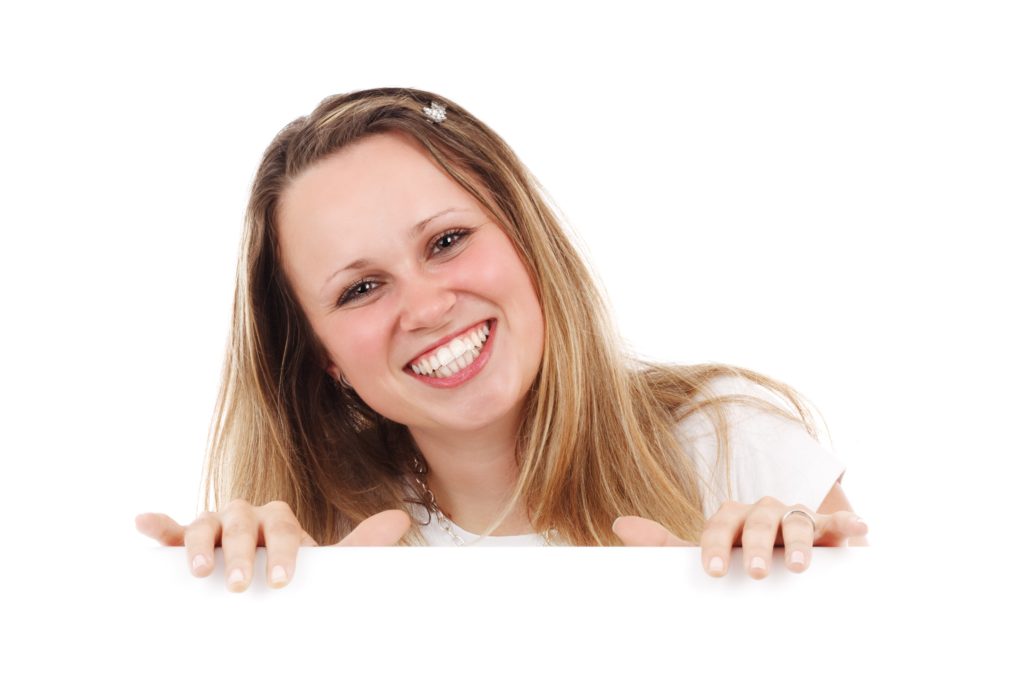 Do you know someone who could use a little cheering up? We ALL do! (Maybe it's even you.) Here's an idea—send them a gift basket from Maisie Jane's! And better yet, you don't even have to leave your house. Just visit our online store and find the perfect gift.
Our online gift assortment comes in a wide variety of shapes and sizes at every price point. You're sure to find something wonderful that fits your sensibilities and your budget. Here are a few suggestions (but there are so many more)!
This lovely box features a beautifully designed assortment of California grown dried apricots, white and yellow peaches, dried plums and pluots and Deglet Noor dates as well as Maisie Jane's Cinnamon Glazed Almonds, Country Herb & Garlic Almonds, Natural Walnuts and Roasted and Salted Pistachios. It cheers me up just looking at it!
The environmentally conscious person on your list will appreciate this one. It includes a 25th Anniversary Logo Kleen Kanteen (a great reminder to stay hydrated!), a reuseable Chico bag, and a selection of Maisie Jane's favorites: Caramel Corn with Almonds, Dark Chocolate Almonds, Cinnamon Vanilla Almonds, Tamari Almonds, Bulk Value bag of Maisie Jane's Natural Almonds, and Better than Brittle bar.
Here's a joyful assortment named for Maisie Jane's joyful daughter Isabella. This flat basket is filled with Filled with a bulk bag of Roasted Salted Pistachios, Maisie Jane's Smooth Almond Butter, Sweet & Salty Nuts and Seeds mix, Cinnamon Vanilla Almonds, Tamari Almonds, Country Herb & Garlic Almonds, Chocolate Toffee Almonds, Dark Chocolate Almonds, and a Maisie Jane's Honey Bear.
Family Fun or Office Enjoyment Basket #1
Need to cheer up a group? This wonderful gift basket will do the trick! It's loaded with a Chocolate Delight Nut Round, a Sweet & Salty Nut Round, Caramel Corn with Almonds, bulk bags of Oven Roasted Almonds, Roasted Salted Pistachios, Sweet and Salty Seeds, and Chocolate Cherries.
---
Maisie Jane's California Sunshine Products, Inc. was founded on strong beliefs and passion for offering unique, flavorful, top-quality, nut products. We strongly believe in earth-friendly practices that start on our family-owned and operated orchards. We use organic farming practices and continue in the process by using all-natural ingredients with no preservatives or GMOs. We believe in honest, friendly and helpful customer relations at all levels. We take pride in every task, every day, with every person.