Almond Dairy Alternatives—More Than Just Almond Milk
Posted on : April 9th, 2019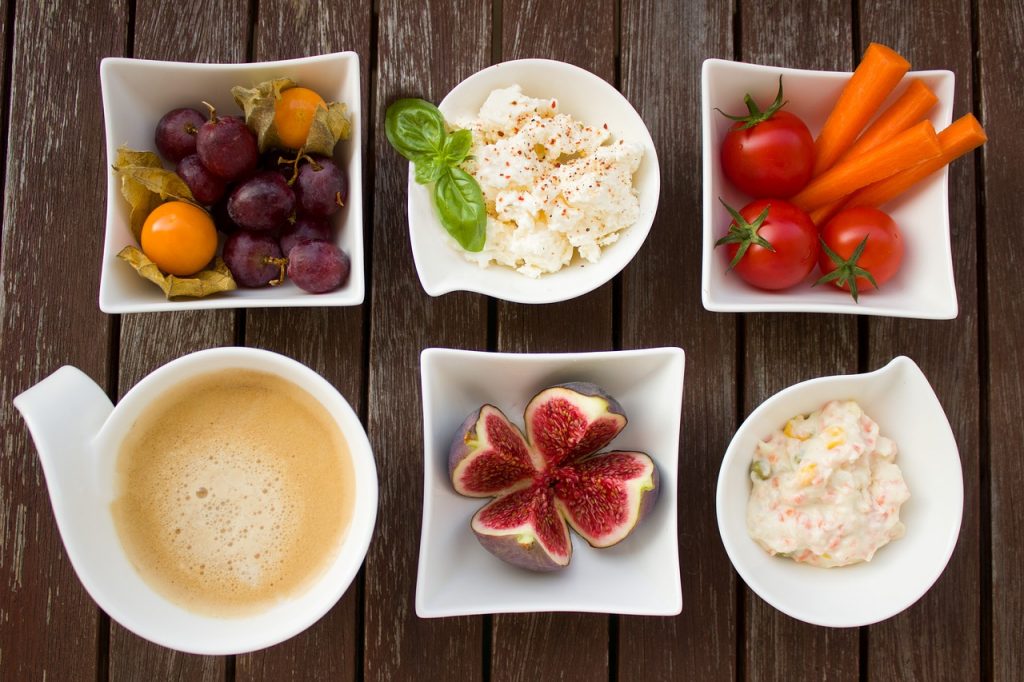 If you're allergic to dairy products or have adopted a vegan lifestyle, I know you must have searched for replacements for some of this culture's favorite foods. Life without cheese? How would I live?! Coffee without cream? Blech. I need dairy alternatives!
Honestly, I know I could manage without this but since I discovered how easy it is to use almond products in some of my favorite recipes, it's great to know I don't have to. Almonds are a great source of protein and nutrients like Magnesium that my body craves. And they're a lot easier to find at Maisie Jane's than it is to find dairy alternatives at the grocery store!
I've talked about making your own almond milk and how useful that is several times on this blog so I'm not going to bore you with that again. And I also need to fess up about something. I do like almond milk quite a bit but not in my coffee. It's just too wimpy! But did you know you could make almond cream?
Almond Cream
You supposedly just need two ingredients to make almond cream—almonds and water—but the additions in this recipe will make your product thicker and creamier and add a little bit of sweetness, too.
Ingredients
1 cup natural almonds
1 3/4 cup water (plus enough water to soak the nuts)
4-6 pitted dates
1 teaspoon vanilla
1/4 teaspoon lecithin powder
Preparation
Put the almonds in a mixing cup or bowl and add enough water to cover. Let soak at least 8 hours or overnight, rinse the nuts and strain out the water.
Put the almonds, 1 3/4 cups of water, and all other ingredients in a blender. Blend until smooth and then strain through a nut milk bag or a couple of layers of cheesecloth. Enjoy!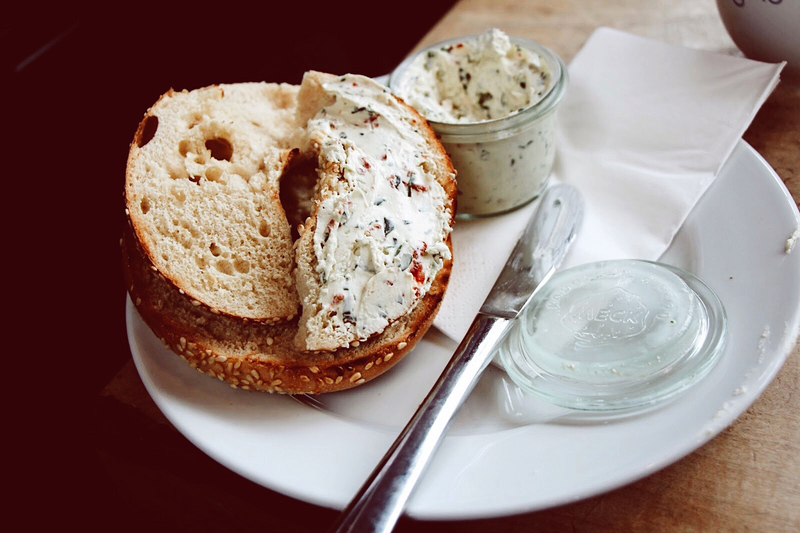 Spreadable Almond Cheese
One thing I miss most on a vegan diet is cheese, and spreadable cheese is actually my favorite. I love everything from plain cream cheese to intensely flavored garlic and herb varieties on my (now) whole grain bagels, crackers or used as a dip for cut vegetables. Use this recipe to make Almond Cream Cheese, with or without olive oil (it might make the texture better but adds a taste I prefer for the savory cheese but not so much for plain). To make a flavored savory cheese, do add the olive oil and finely chopped garlic, herbs, and 2 Tbsp nutritional yeast. How much garlic and herbs are up to you—start small, maybe 1/2 tsp of each, and add more until you get the intensity you want. (Use any herbs you want — I like chives, parsley and thyme.)
Ingredients
1 cup natural almonds
1/2 cup water (plus more to soak the nuts)
2 tablespoons lemon juice
1/2 tsp salt
Optional: 1 Tbsp Olive Oil, 2 Tbsp nutritional yeast, finely chopped garlic and herbs (see above)
Preparation
Put the almonds in a mixing cup or bowl and add enough water to cover. Let soak at least 8 hours or overnight, rinse the nuts and strain out the water.
Place all ingredients except for garlic and herbs in a food processor or high-speed blender. Blend until smooth.
Add mixture to a bowl, add garlic and herbs and mix until well-combined.
Place in an airtight container and store in the refrigerator for several hours so the mixture can thicken and the flavors fully develop.
Enjoy it! (Use within 4-5 days.)
---
Maisie Jane's California Sunshine Products, Inc. was founded on strong beliefs and passion for offering unique, flavorful, top-quality, nut products. We strongly believe in earth-friendly practices that start on our family owned and operated orchards. We use Organic farming practices and continue in the process by using all-natural ingredients with no preservatives or GMOs. We believe in honest, friendly and helpful customer relations at all levels. We take pride in every task, every day, with every person.